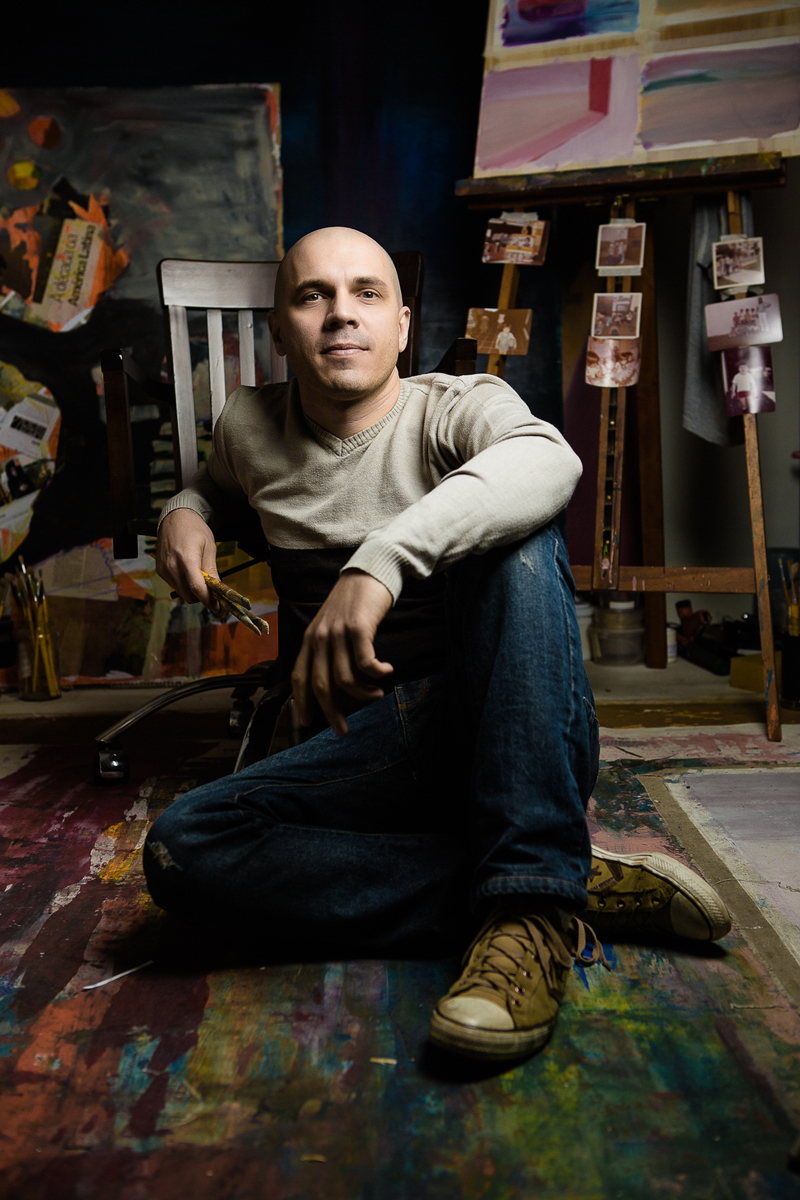 Mauricio Mallet
I graduated in Fine Arts and a graduate degree in Visual Arts. Work painting and drawing as language. My poetry is related to memory, with remanence (past and future) raising questions in my work related to the figurative and the abstract, color and its absence.
I attended some art salons as in 2015, Hall of Plastic Arts of Mogi das Cruzes, Hall of Plastic Arts of Mococa (1st Prize), Contemporary Art Exhibition of Piracicaba. I participated in the exhibition Fondazione Giorgio Cini (Imago Mundi Art) in Venice / Italy. In 2014, I attended the Hall of Visual Arts in Guarulhos.
I marked presence in exhibitions at the Instituto Tomie Ohtake, in Atelier 397, the project ARTINSIDE PIOLA Campinas, in Show Momentos Gravados no Museu Olho Latino, the 3rd University Hall of Arts, School of Visual Arts (PUC-Campinas).
I am Professor of Fine Arts and Digital Art and I work as Art Director, Graphic Designer and Illustrator on independent projects.
I live and work in São Paulo.